Summer Festival Fun!
---
This summer I went to a lot of concerts, but the best had to be Firefly Music Festival.
Firefly hosts 50+ bands and lasts for four days.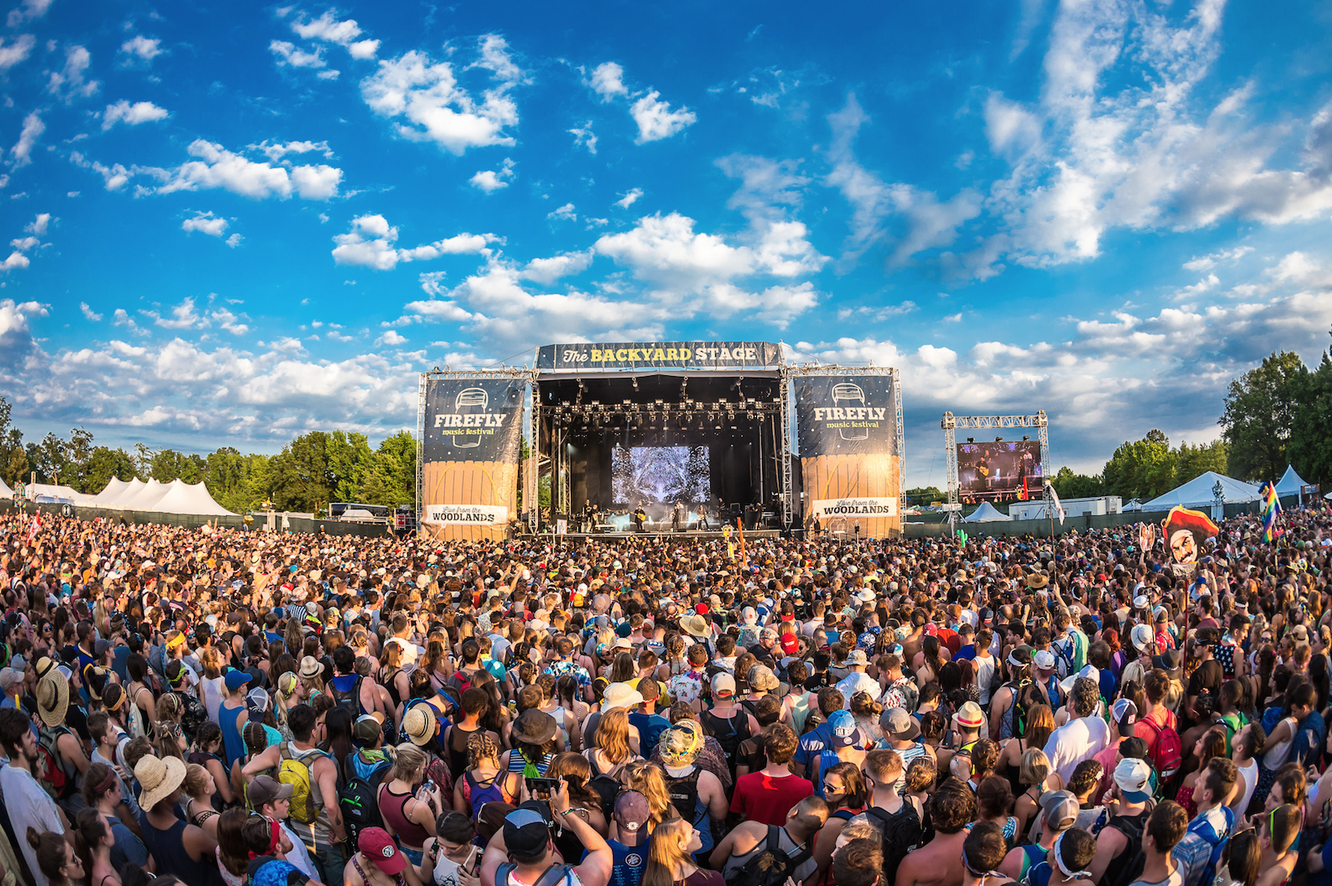 Bands at Firefly include:
Blink 182
Florence and the Machine
The Struts
and more...
To find out more about Firefly, visit the website!